"Island" Compiler Back-end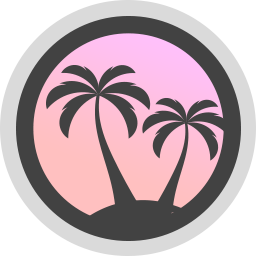 The Island compiler back-end allows you to build low-level libraries and executables against the platform's native "C level" APIs. Island is an open platform that can and will be extended to many physical targets; currently it supports:
Island compiles to CPU-native code.
On most platforms, choosing Island as a target trades the rich frameworks provided by a more high-level runtime such as .NET or Java for the benefit of writing code that gets compiled directly against the native CPU (e.g. x64 or i386) and can directly access the lowest level of operating system or hardware APIs. On Darwin, inter-operability with Cocoa classes is provided.
Libraries
Platforms
See Also