RemObjects Mercury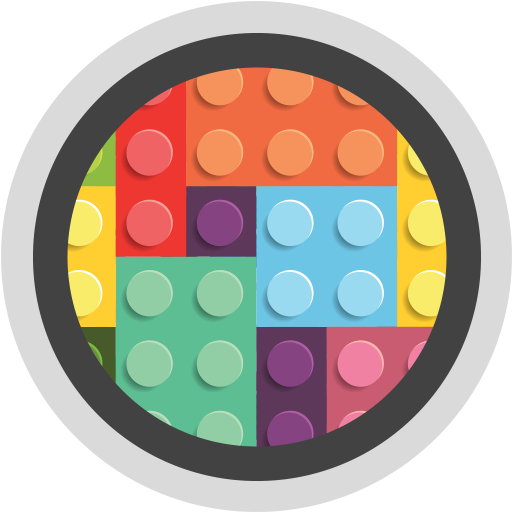 RemObjects Mercury will bring the VB.NET language to the Elements platforms.
With Mercury, you will be able to build your existing VB.NET projects, and leverage your Visual Basic™ language experience to write code for all Platforms supported by Elements.
Mercury is currently in early alpha stage, and it is available (and already relatively usable) as part of Elements Preview channel builds.
Learn More
Getting Started
Support