RemObjects Oxygene (Object Pascal)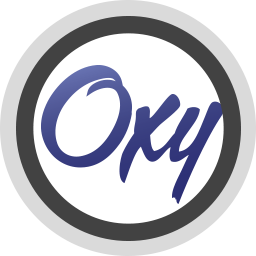 One of five languages in the Elements family, Oxygene is based on the foundation of Object Pascal but – in contrast to our C# and Swift implementations – we have been aggressively driving Object Pascal forward over the past ten years, significantly improving the language year after year after year.
As a result, Oxygene is a language that is decidedly Object Pascal, and will make you feel immediately at home if you come from a Delphi or Object Pascal background, but at the same time is a modern language for the 21st century, with many, many advanced language features that take your productivity to the next level.
The Oxygene compiler will continue to evolve rapidly, with new features coming to the language with almost every release.
Learn More
Getting Started
Support