EUnit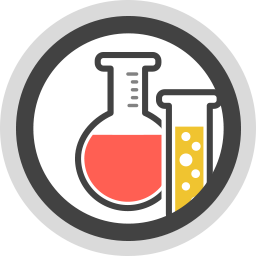 EUnit is a unit testing framework designed specifically for the Elements languages. It is modeled much like existing unit testing frameworks (such as NUnit or XUnit on .NET or JUnit on Java), but makes it easy to share tests across platforms.
EUnit provides a common API for writing and running tests on all platforms supported by Elements. That means you can use it as your one stop library to write all your unit tests – those that are platform specific, and those that can be shared – to test the same shared code on all platforms.
Classes
While EUNit is made up of many classes, the following are the three classes you will most often interact with:
Discovery — performs the platform-specific discovery of test classes in the current application.
Runner — runs a suite of tests.
Test — the base class for your own test classes that you will implement.
Interfaces
EventListener — the interface to implement if you want to provide custom progress UI or reporting while tests run.
Complete API
You can get an overview of the complete EUnit API, including internal classes, here: